One Platform, Endless Possibilities
By combining a diversity of talents and breaking up the traditional silos, the 3DEXPERIENCE platform empowers organizations to
invent, learn, produce, and trade in entirely new ways.
3D Modeling
Shaping ideas into reality
Master complexity with model-based systems engineering driving your innovation.
Boost innovation with best-in-class apps for design and mechanical engineering.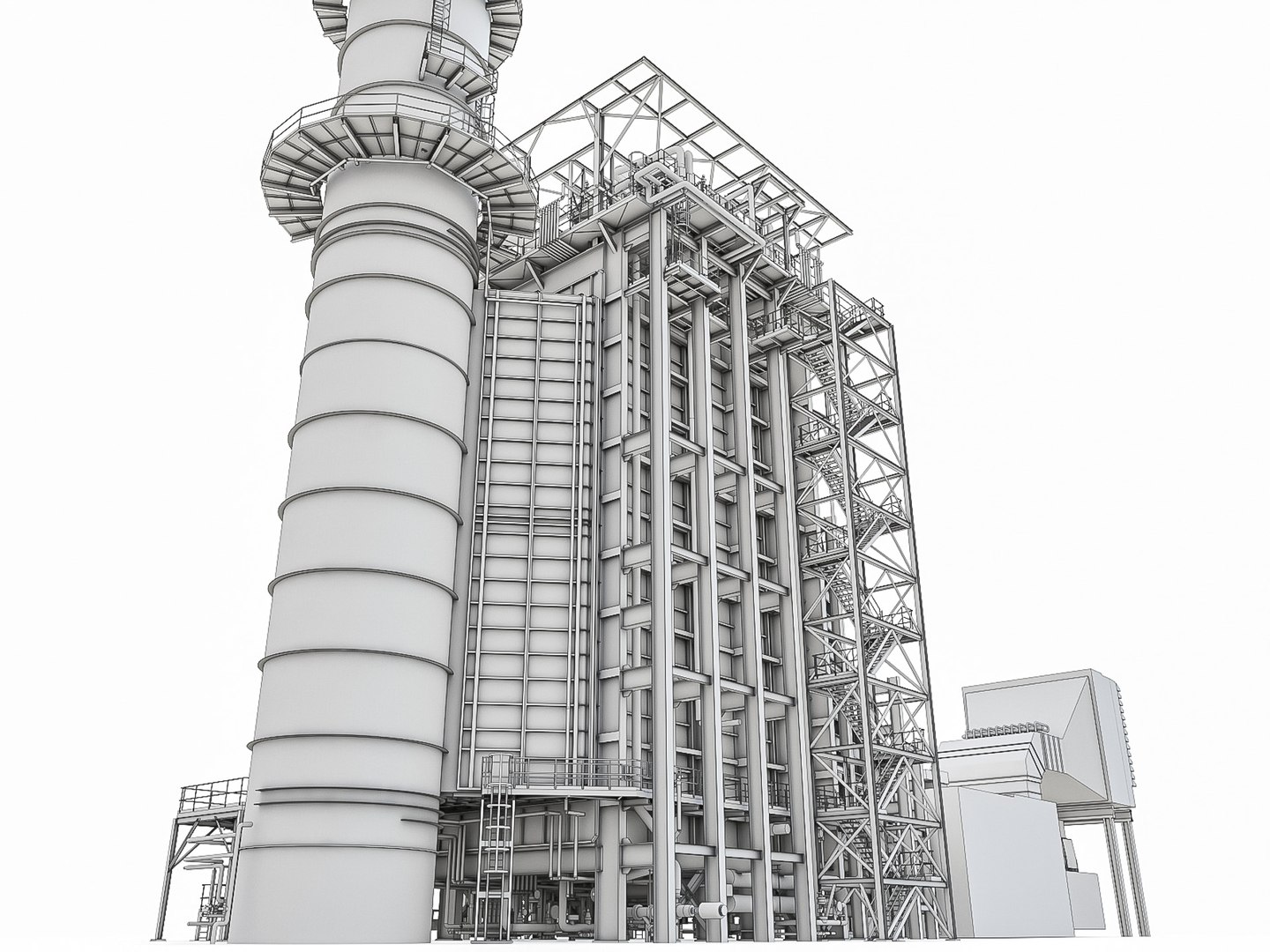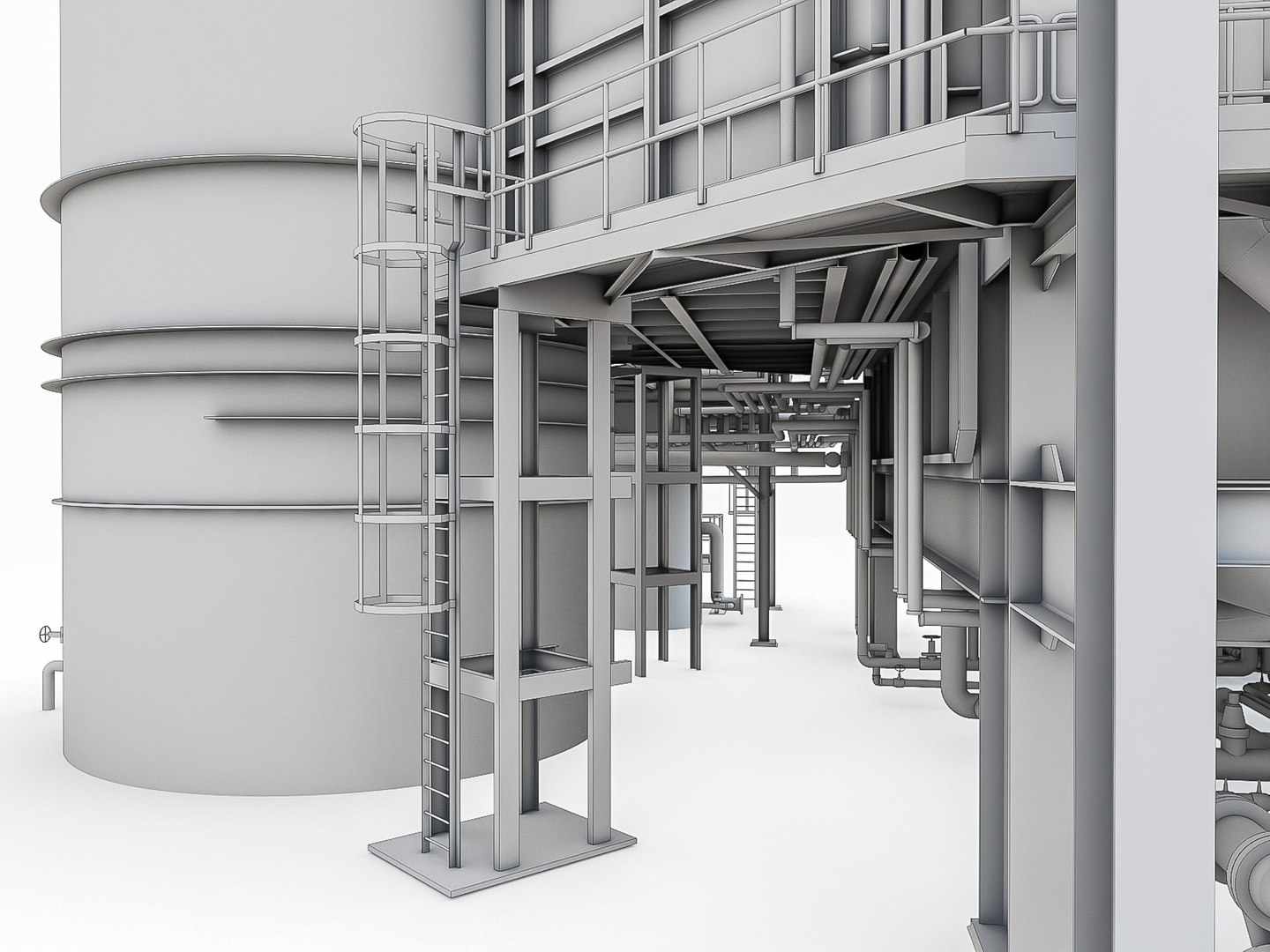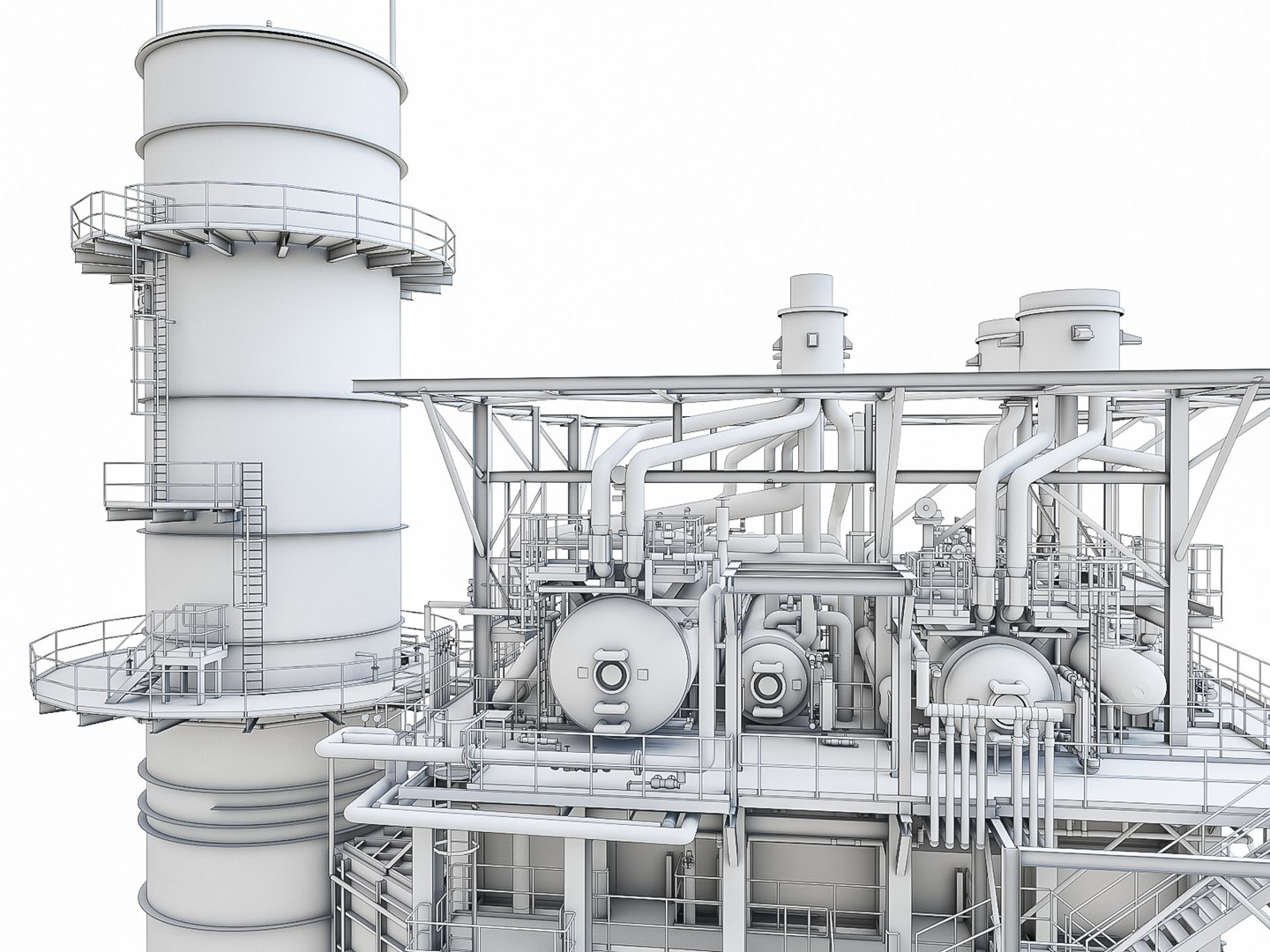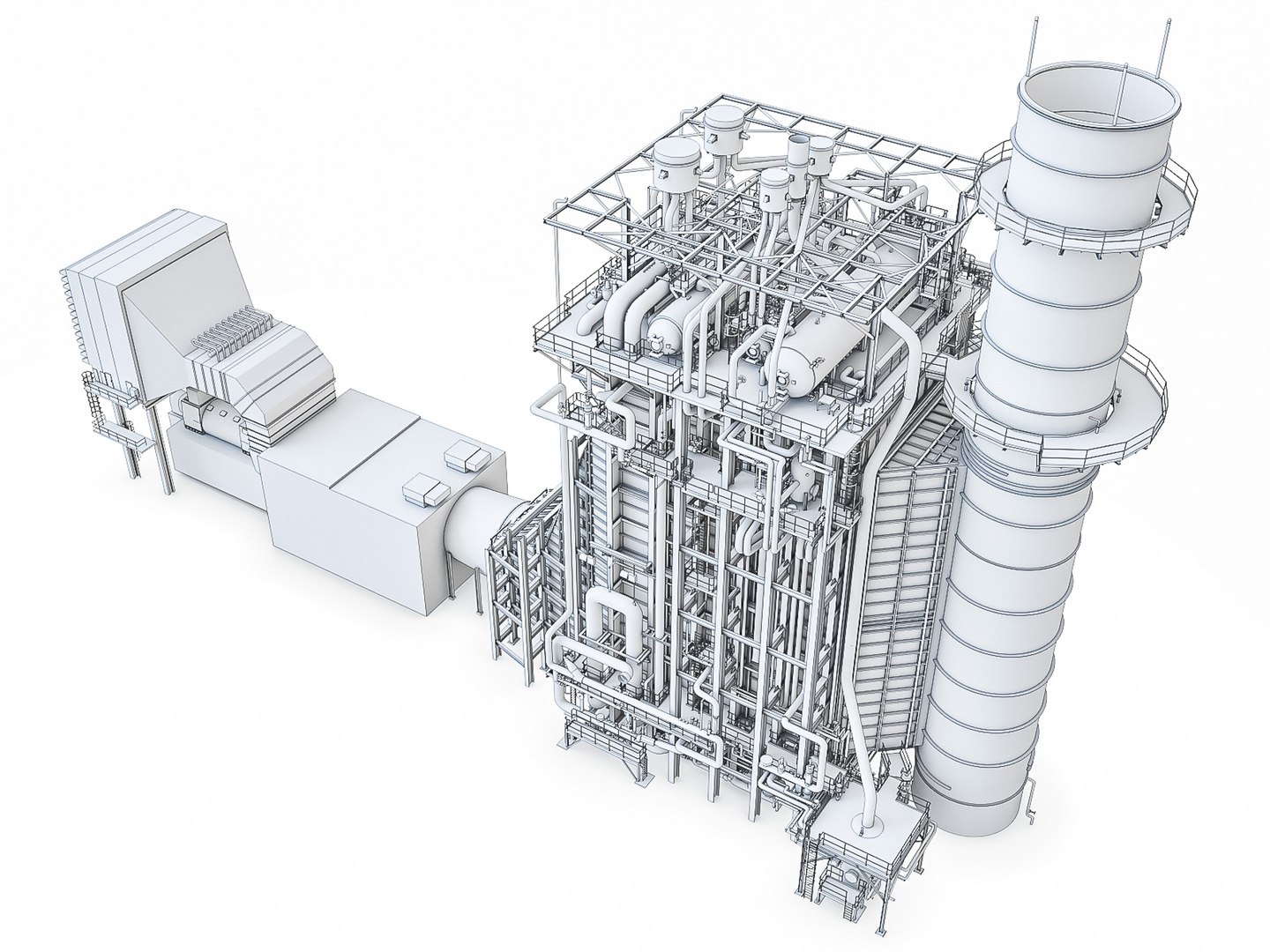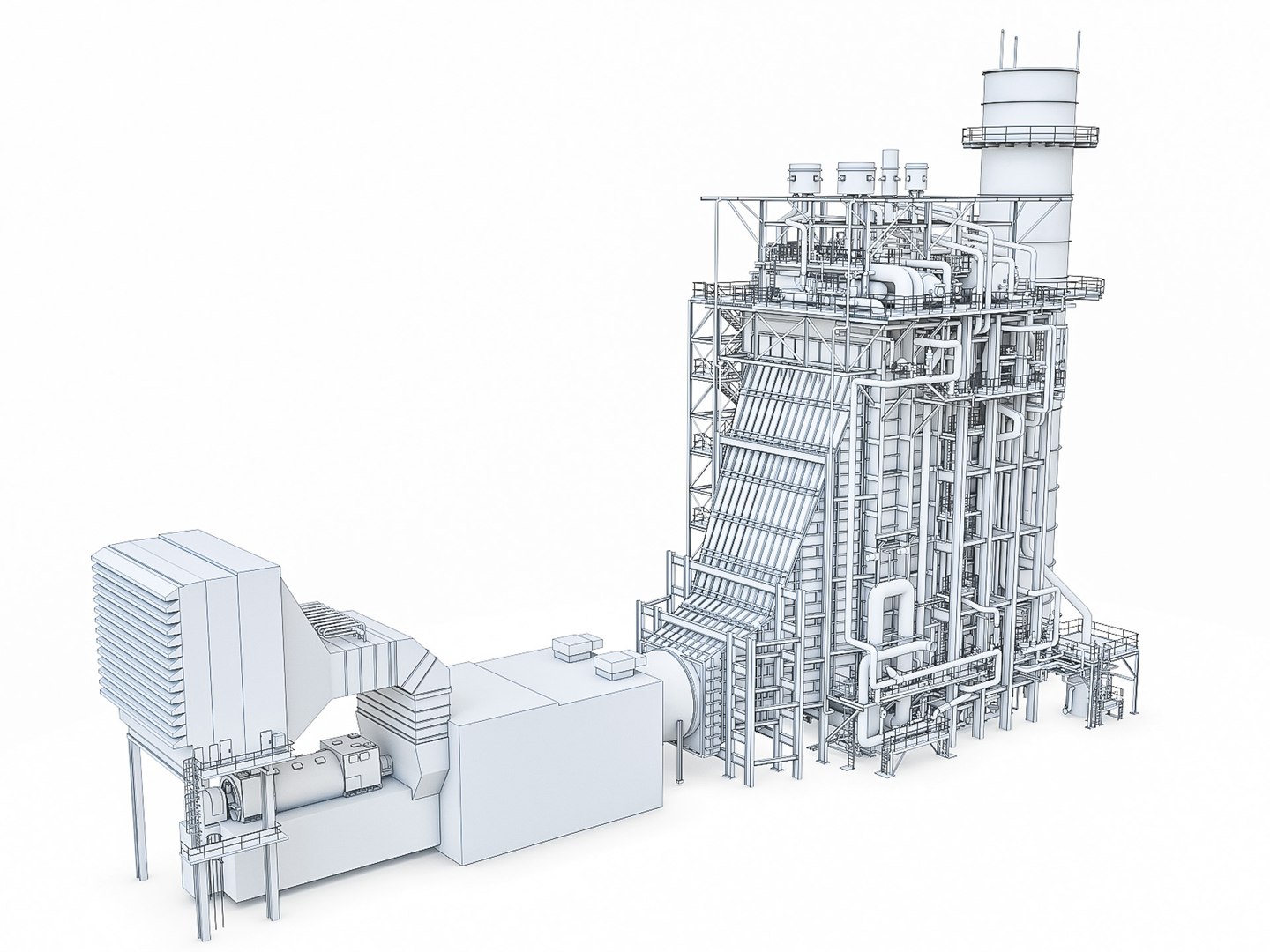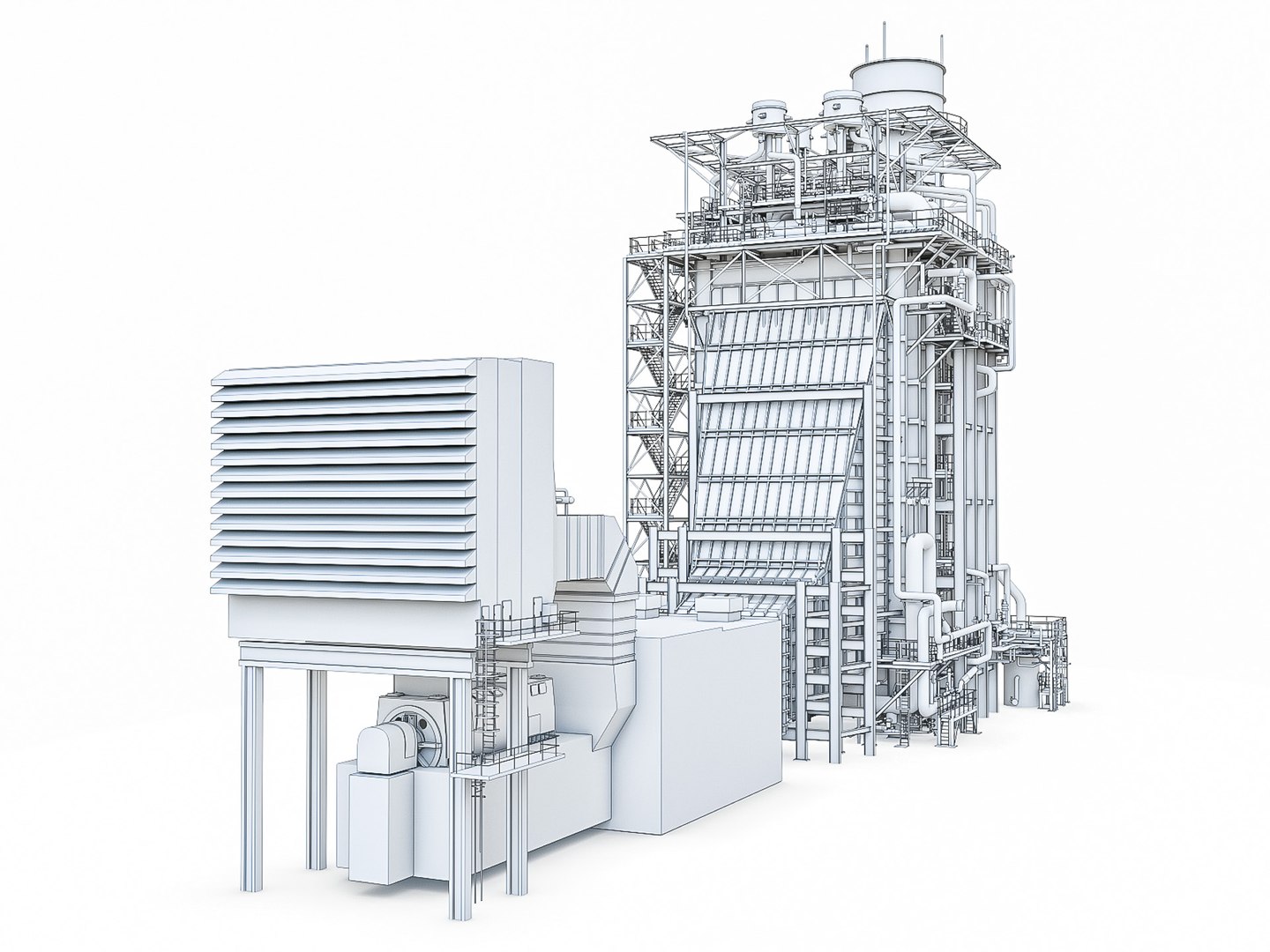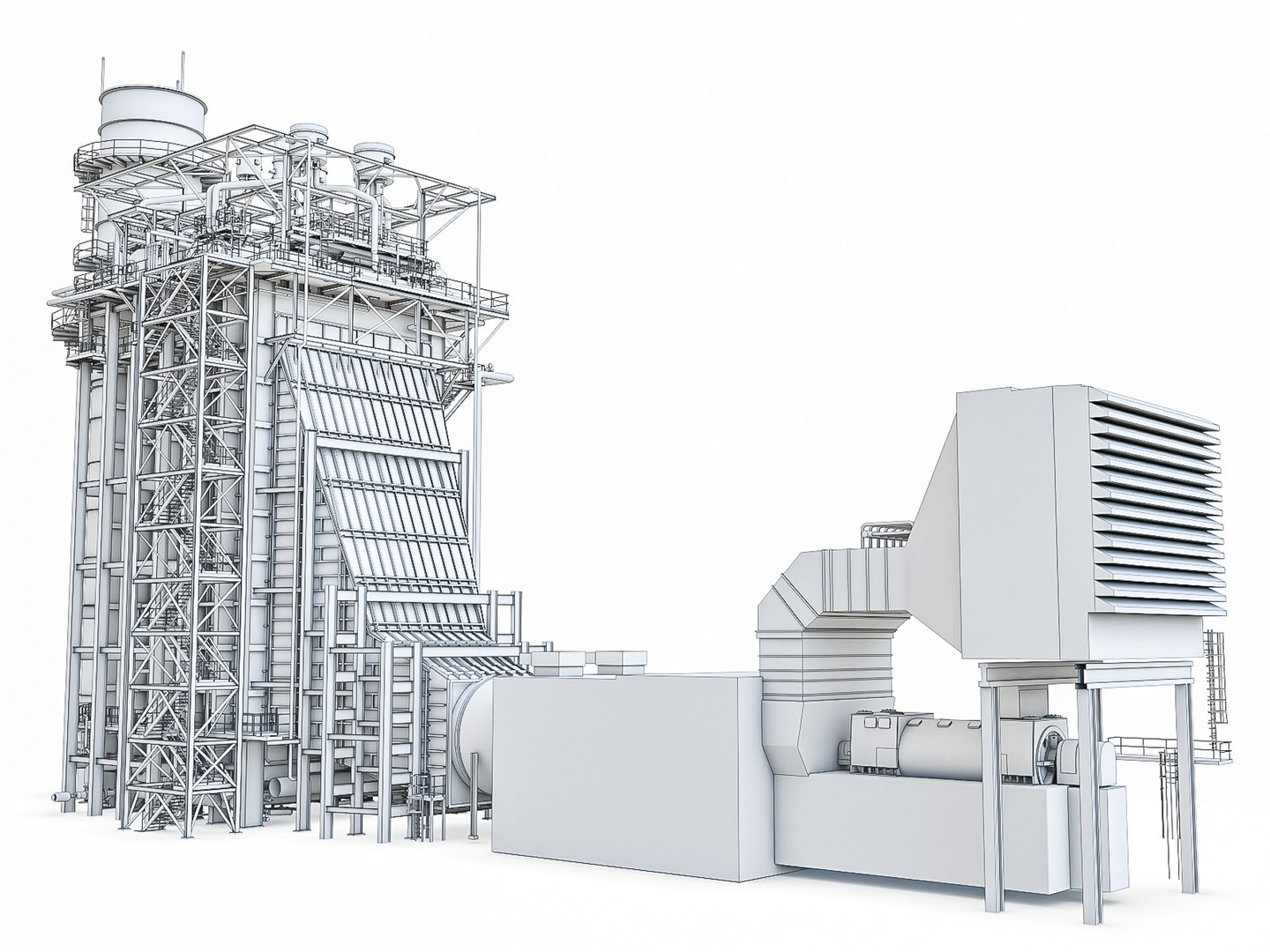 Latest News
Don't miss out on our latest headlines and announcements.